It is one of the most popular destinations in the world and you don't really understand the reason until you get there.
It is the tourist destination of Peru, the largest archaeological site in South America and also one of the Seven Wonders of the World.
Listed as a UNESCO World Heritage Site, Machu Picchu has fascinated and intrigued for many years. Archaeologists, historians and anthropologists have advanced theories for more than a century but still do not unlock the secrets of these Inca ruins.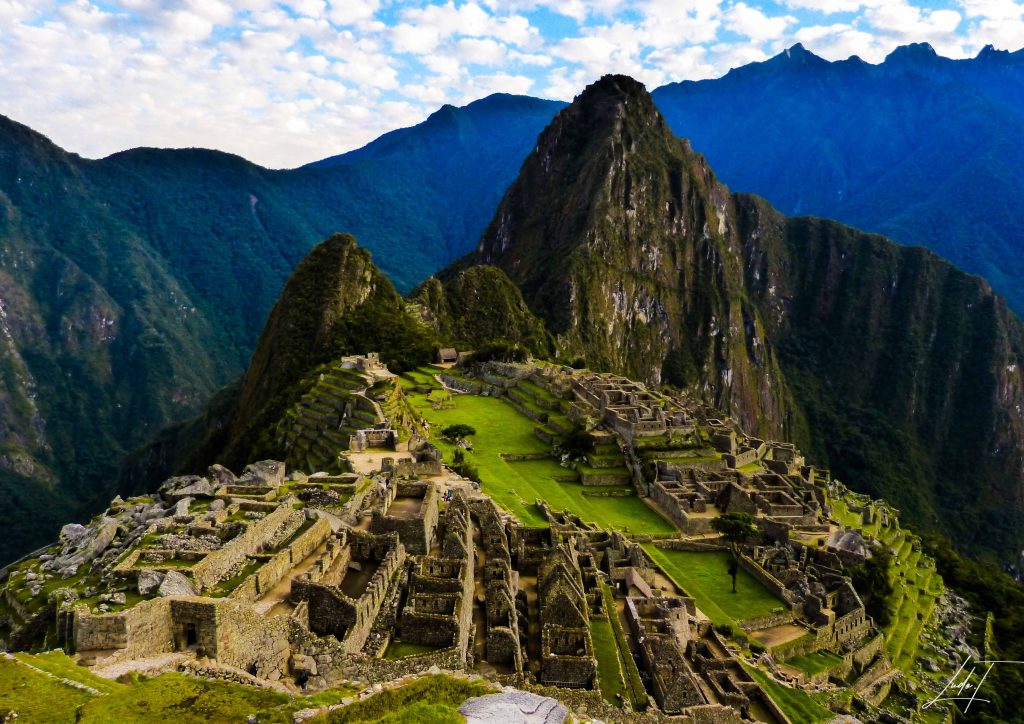 Like a feeling of floating among the clouds
After a relatively difficult hike very early in the morning, arrived at the site, the mist and the lack of clarity hide the beauty of the place.
Then little by little, as conditions improve and the sun rises, the ruins and peaks of the surrounding mountains point their noses.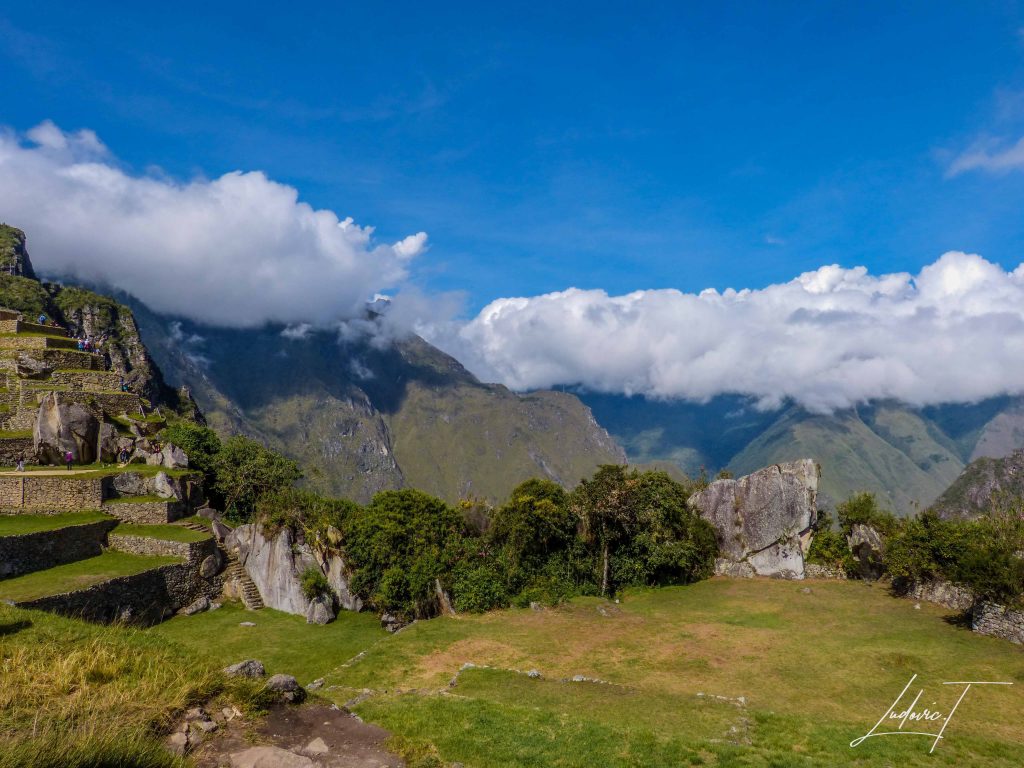 And as if by magic, the view is completely clear and offers what no word can describe.
From the first moment I saw Machu Picchu, I was amazed. It is one of the most impressive things I have ever seen.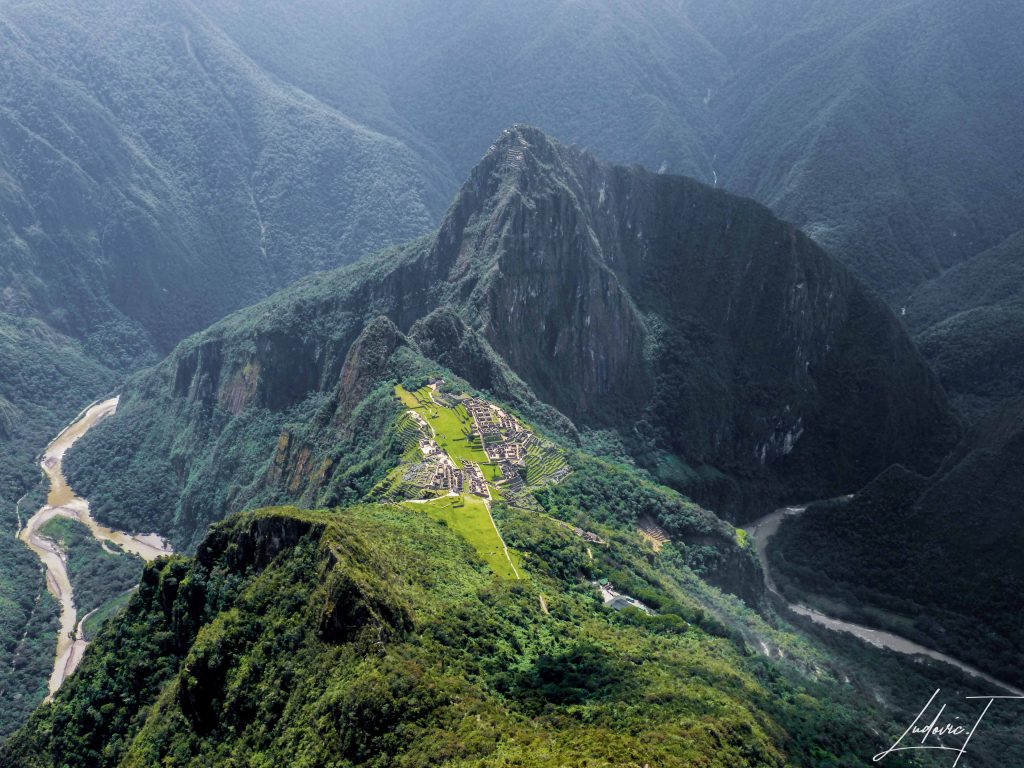 The setting is incredible and far more breathtaking than you can imagine. The fear of feeling nothing for fear of having seen too many photos upstream disappears.
It really is something to do at least once in life.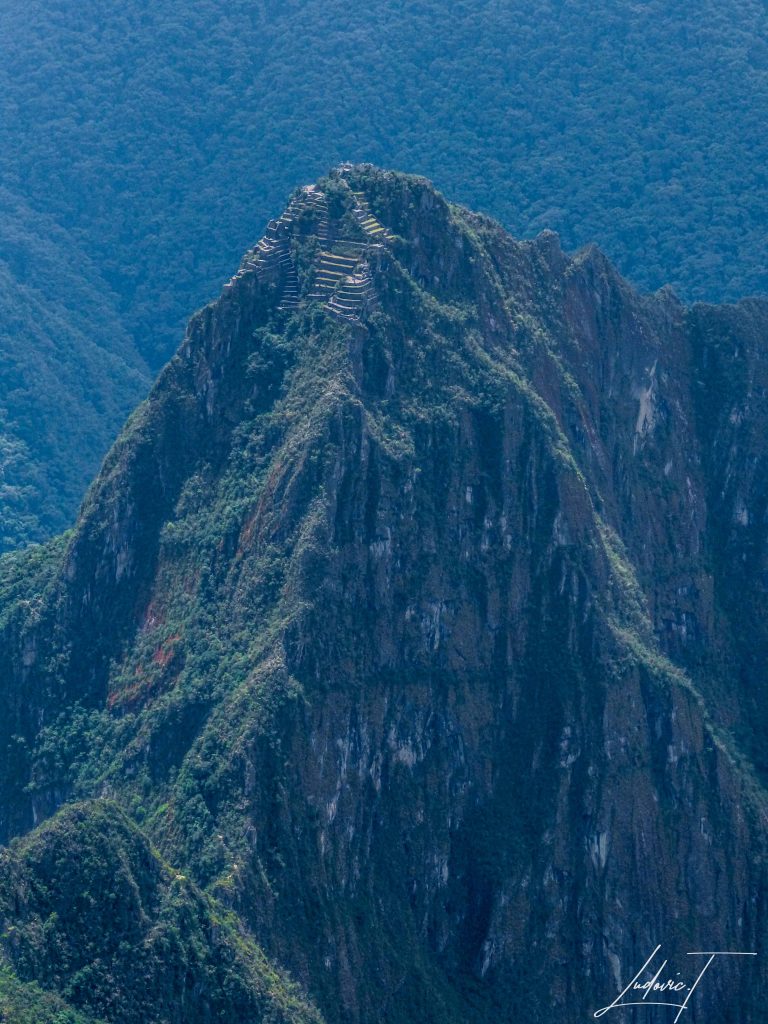 One of the supreme symbols of Inca power!
Legendary Inca city and historic sanctuary, Machu Picchu is an architectural feat and one of the historical treasures of Peru …
This architectural masterpiece perched at an altitude of 2,430 m, on a crag with steep slopes, was erected by the Inca and emperor Pachacútec around 1440 and covers more than 32,500 hectares.
I was completely under the spell and bewitched by the magic of the place and the mountains that surround it.
There is really a strange feeling that inhabits us when we find ourselves contemplating this wonder of the Inca civilization.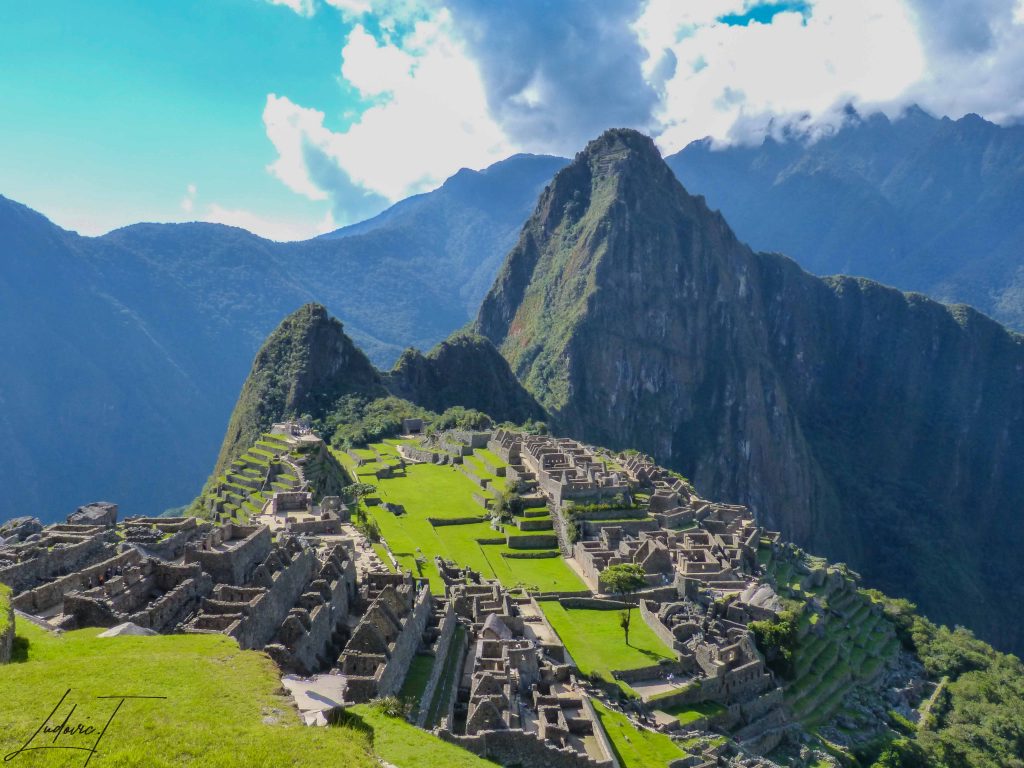 And you? Have you ever visited Machu Picchu? What did you think of it?