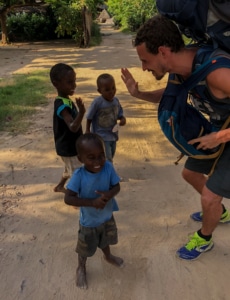 Hello everyone, my name is Ludo, a Frenchman originally from Lille.
After studying gastronomy for 5 years, I left everything behind in 2007 to travel the world, practicing my profession in the restaurant industry for more than 10 years.
Combining travels and work, I've built exceptional, high quality service skills, working in many Michelin starred establishments, I have created a solid business card.
Suitable for everyone, Spicy-world will satisfy all kind of travellers, from backpackers to epicureans seeking tranquility.
So far, I have traveled to over 80 countries and territories, moved around hundred thousands of miles with all types of transportation, slept in all kinds of places and tried amazing food.
I met people from many nationalities, I learned several languages and, more importantly, I discovered the incredible richness of other cultures that our world has to offer.
Today, Spicy-world is born: I am fulfilling my dream to share my passion for travelling and to create, organise and provide the best tailor-made travel itineraries for you.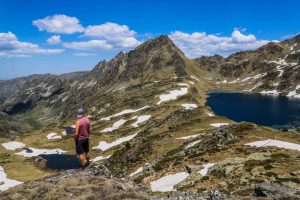 My visited countries
What does custom travel mean ? For me, that means making a trip 100% "à la carte", that is to say in your image for a unique experience according to your desires and preferences.
It is therefore essential for me to know each country in which you are going to go in order to be able to organize, meet the most precise expectations and personalize your stay as well as possible.
Travel being my passion and a full-time activity, it will always be a pleasure to go and discover a country that I do not yet know in order to be able to carry out your project.
So, convinced? The boarding gate is just a click away
My passion for photography
I am fascinated by the landscapes of the world around us. Nature is of infinite photographic wealth for me and over the years, I have inevitably started to take a liking for photography until I become passionate about it.
Each picture makes me want to do better and no image satisfies me fully. This dissatisfaction is what pushes me to go further, to perfect myself and to always go a little more out of my comfort zone.
And recently, I became interested in other formats of living landscapes: portraits, above all faces… I especially like when by miracle, I manage to capture the emotions that crossed the people I photographed at this precise moment.
I will continue to travel the world by photographing it and I invite you to follow me on Instagram and Facebook.