Finding accommodation, meeting new people, getting to know different cultures better, saving money… Couchsurfing is obviously all about that, but it's so much more… During my many trips, a lot of people (locals and travelers) I encountered had a very rough idea of what Couchsurfing is.
Here I will give you a little more details on this platform that I have been using for many years and that I greatly appreciate.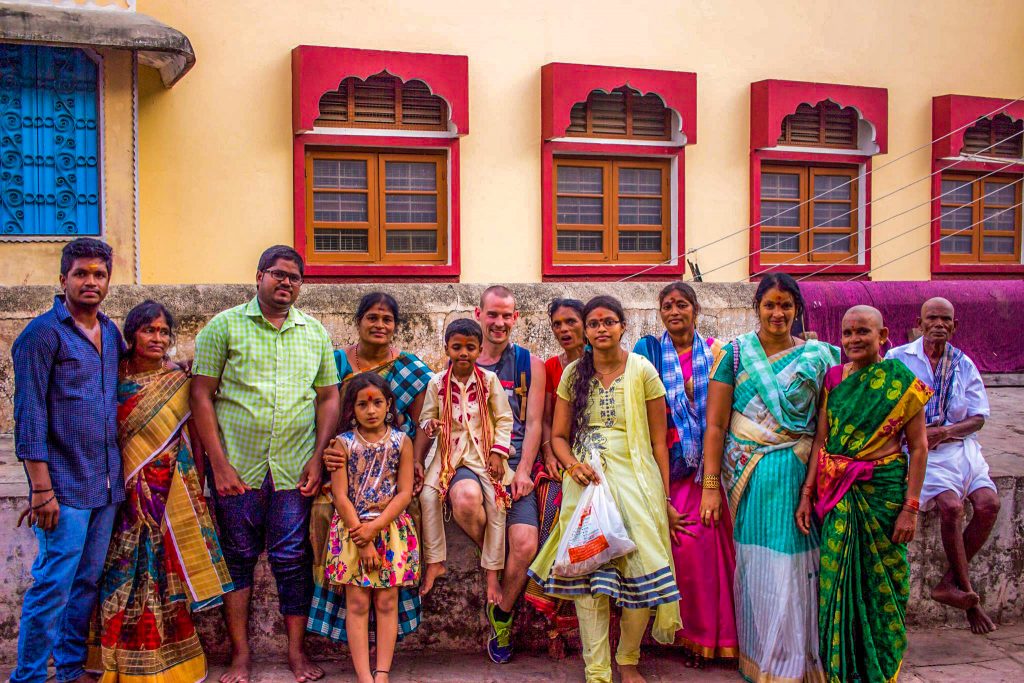 Let's start with the beginning: Couchsurfing (contraction of the words "couch" and "surfing") is a website that brings together a community of travelers where meeting and exchanging are essential values.
It is based on the same principle as WWOOFING (World Wild Opportunities on Organic Farms), the relation to money is proscribed.
It allows people to be hosted for free by the locals but it is also and above all a way to change how you discover a country.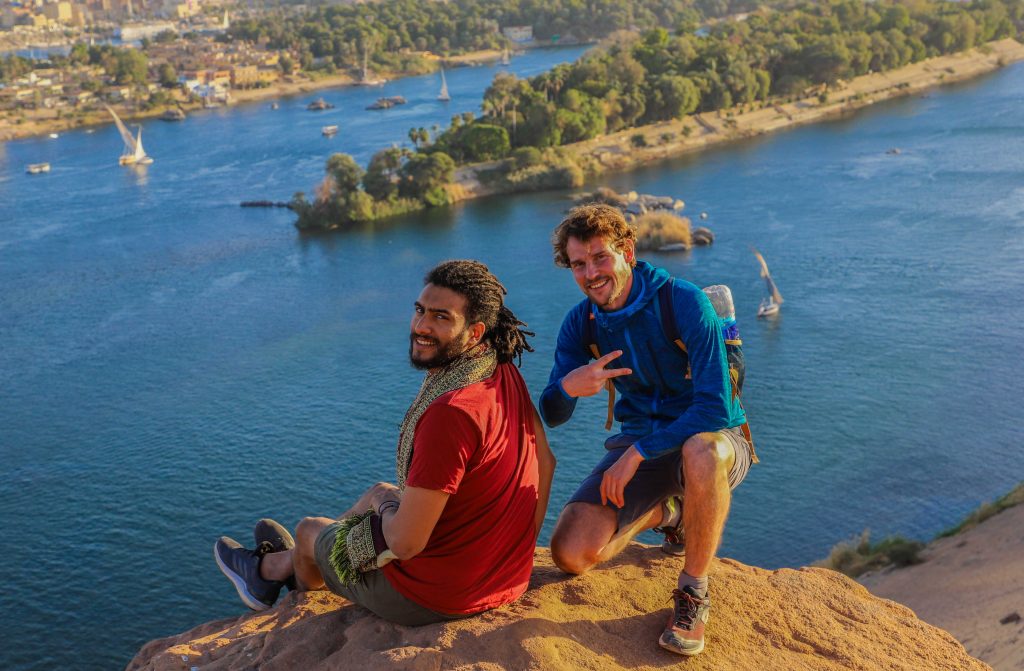 The principle is simple, as for a social network, you must first create your profile.
To do this, you simply need to go on the platform and fill in your personal information: your passions, the countries you have visited, your philosophy of life, the languages you speak, the music you like, etc…
Then you have to add some photos, theoretically your profile should look like you… The idea is to be as original as possible. It will then take time to build a good profile, by having references from hosts and/or guests.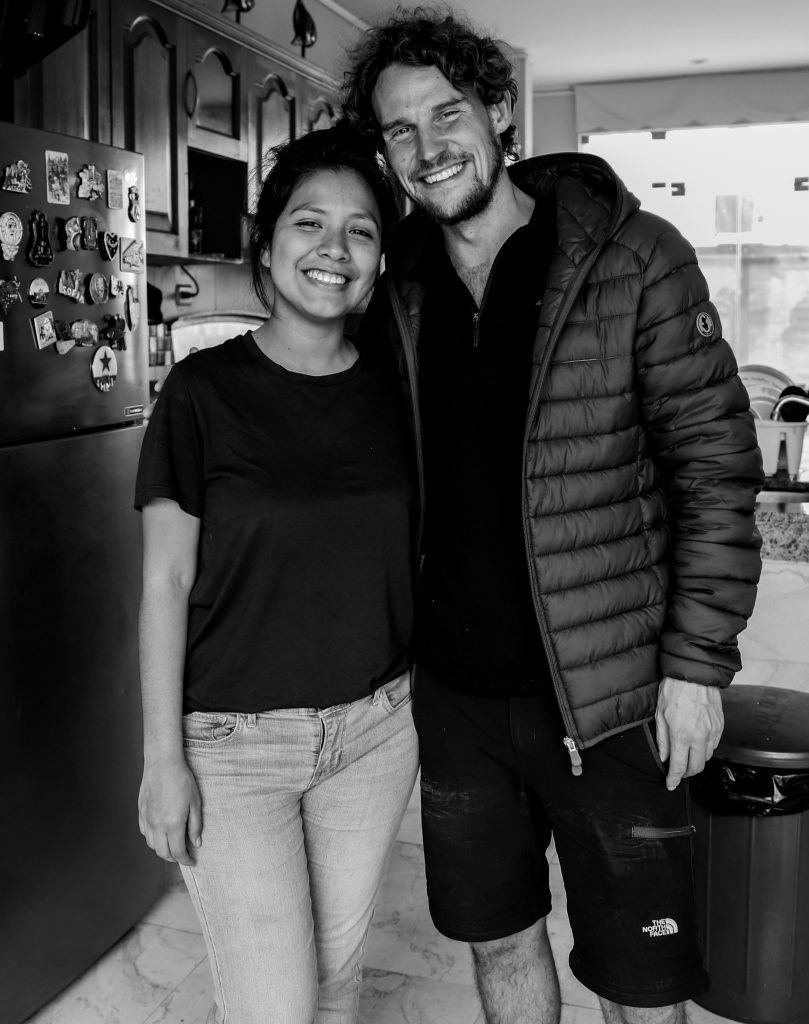 No money with Couchsurfing, the financial side is therefore very interesting. It allows travelers either who do not have big travel budgets, or who have decided to choose a different mode of travel to be able to continue to discover the world…
But as a Couchsurfer, if your only motivation is to be accommodated for free, you are wrong… Of course, this system saves a lot, but I repeat, Couchsurfing is above all the pleasure of exchange and discovery.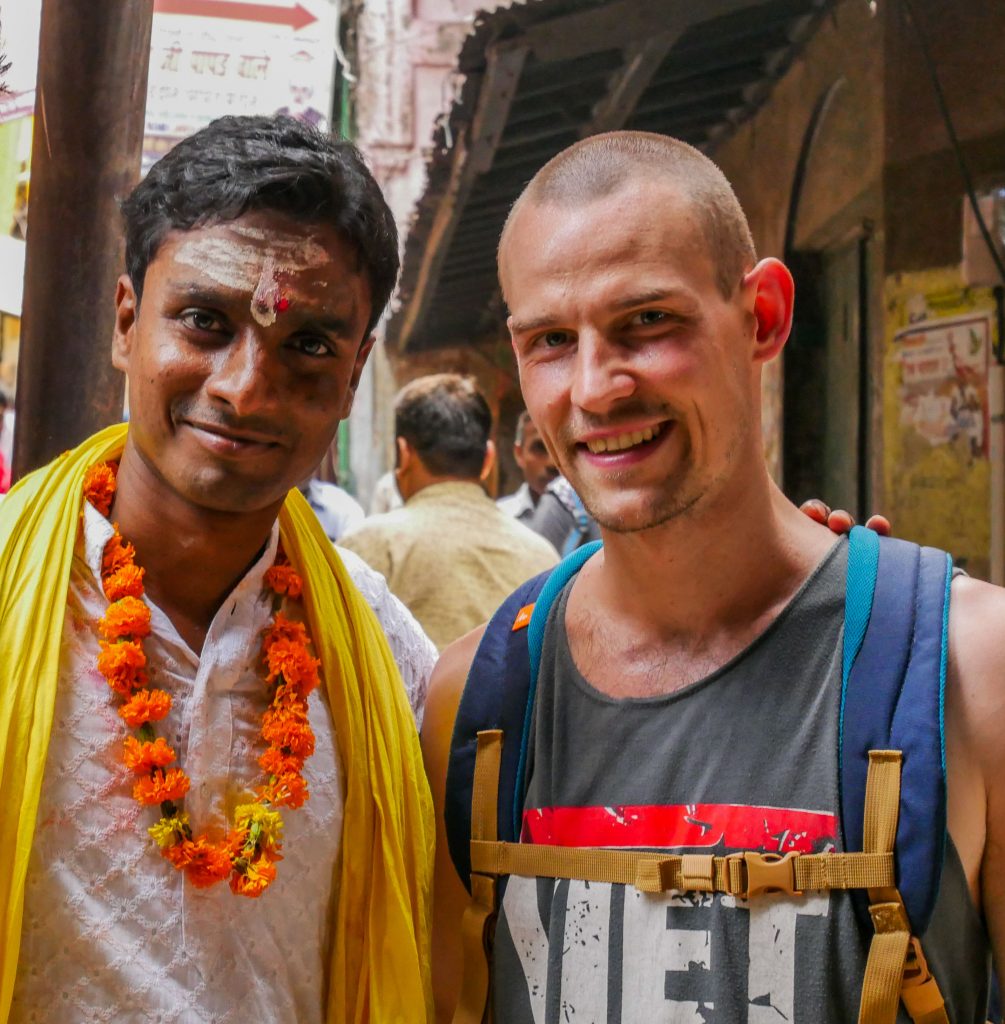 It should obviously not be forgotten that this is not a free hotel or a form of free Airbnb… You should never expect a particular service or comfort whatever it is… Besides, you must be ready to sleep "anywhere"… From the sofa to the mattress on the floor, or even on the floor sometimes… It is about being humble in your mode of travel and above all living in the local way…
In the end, it is also a win win situation, you must be ready to spend time with your host and express your gratitude: whether with cooking, helping or simply spend time chatting with them.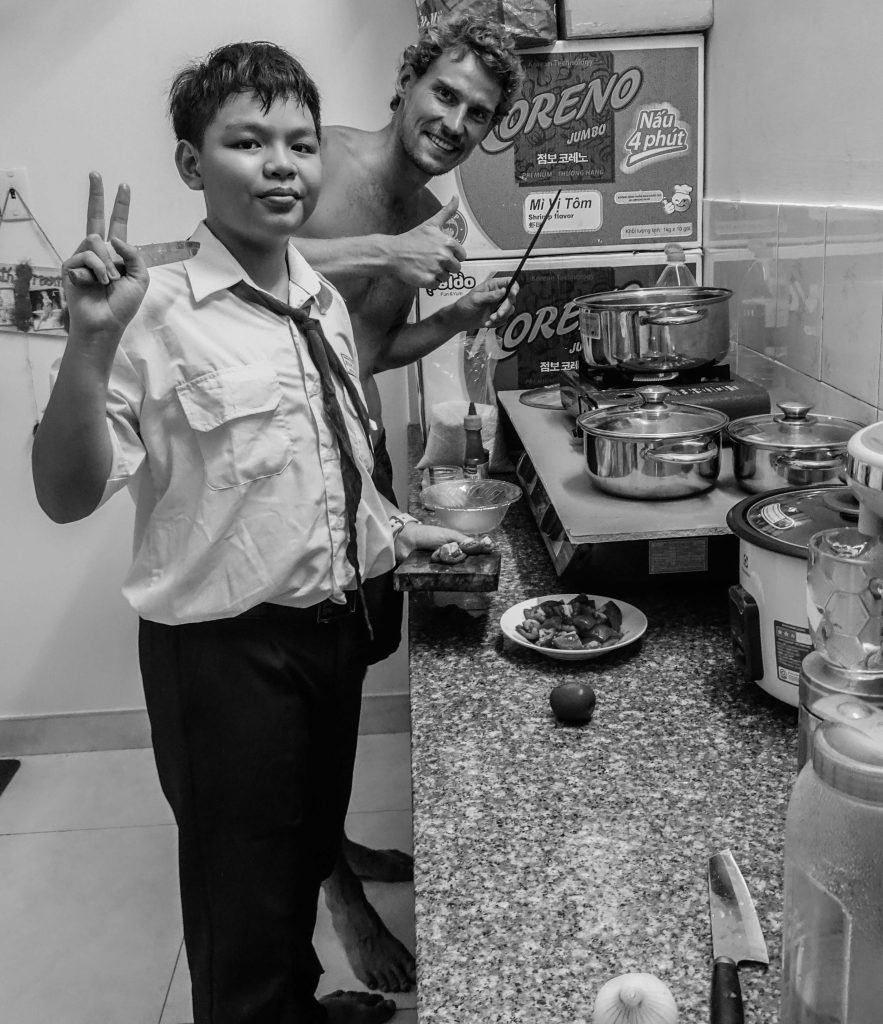 Your Couchsurfer is a real local who knows his city, his country, and who has a lot to teach you and advice to give you. It's an exceptional way to share a few days of a local's daily life, to discover their culture and to make yours known.
I also think that you really have to be OPEN-MINDED to use this form of travel, and wanna meet the other. You also need to know how to share a living space with someone different from yourself, especially in terms of culture.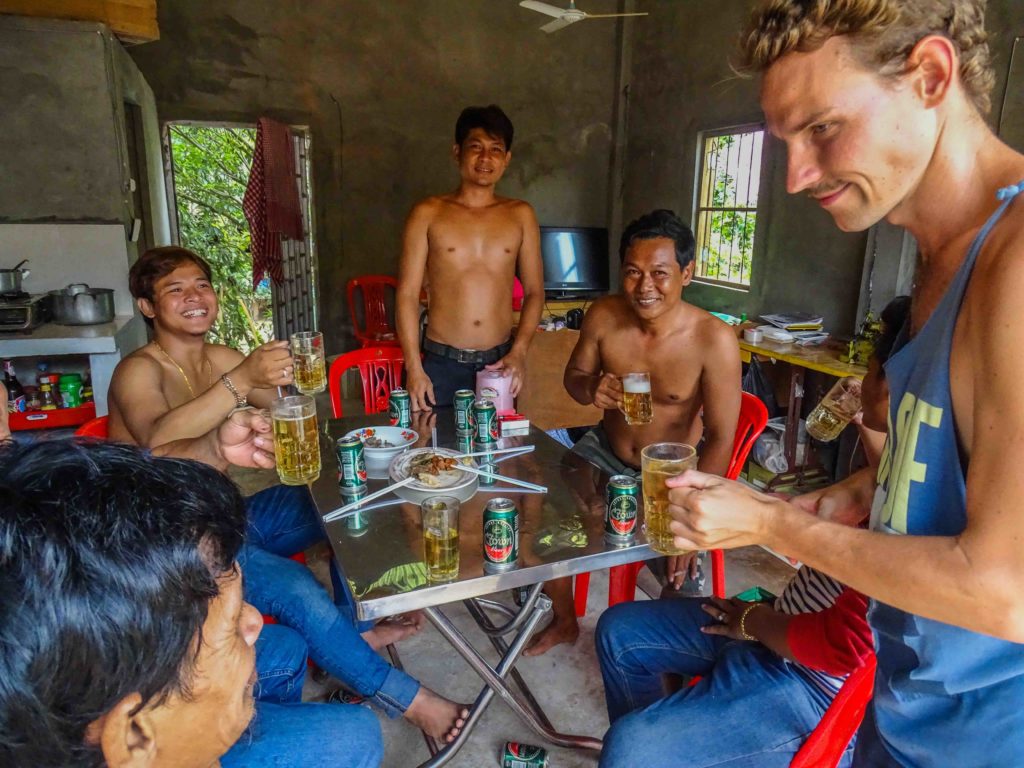 The experience can sometimes turn into a true friendship and a unique moment… It happened to me many times to have the chance and the opportunity to go trekking several days with my host, that he becomes a real friend or invite me to his family for a few days in another city. So many unforgettable memories…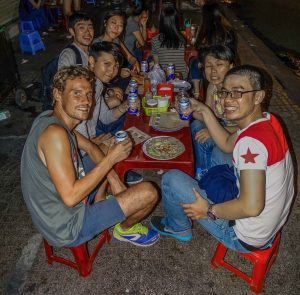 I will give you here some important additional points to be effective on the platform:
READ PROFILES
When doing Couchsurfing, you should always read the members' profile before making a request or accepting an invitation.
MAKE A GOOD REQUEST
To make a Couchsurfing request, we send an email through the website or the app to the hosts we have selected.
In general, it's good to go ahead, but not too much. A good week, or even 2, seems ideal to allow the hosts to know their availability and give them time to respond. Enquiring hosts ahead is advised, but not too much, a week or two before your travels, seems ideal in order to allow the hosts to know their availability and give them time to respond.
Since being accepted is never guaranteed (everyone is free to refuse, no availability, etc.), try to target only the people with whom you feel that you will get on particularly well.
Depending on what you learn from the profiles of your future hosts, write a personalized message. Don't forget to explain your plan for your stay. Nothing worse than a completely impersonal request that feels the copy/paste broadcast to 100 people…
THE IMPORTANCE OF COMMENTS ON THE PROFILES
The comment system works very well on Couchsurfing. After each experience, everyone writes a comment that appears on the profiles and gives you a good idea of ​​the experience that the couchsurfers or previous hosts had. By taking the time to read the comments, we make sure that we can get along with his potential host before contacting him.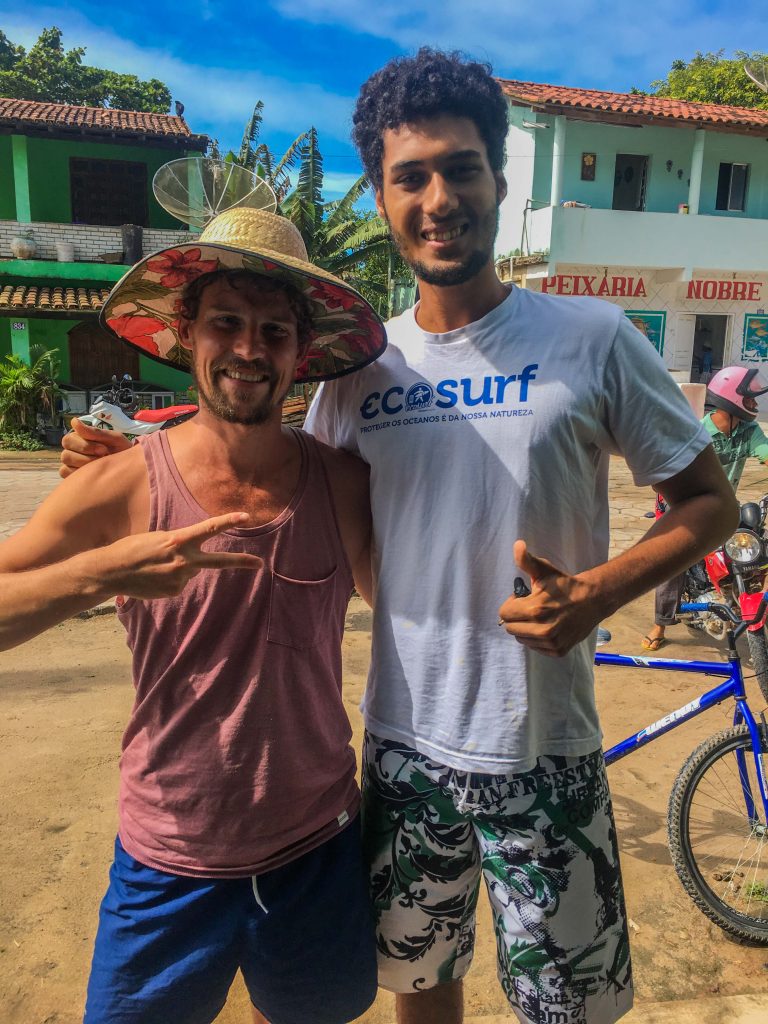 That's it, I hope this article will have made you want to get started with Couchsurfing if you did not know and continue to use it if like me you are an addict.
I of course have a lot of anecdotes to tell you about my experiences, but it's another story that I will share with you very soon…
Do not hesitate to ask me any questions you have !!